Residential HVAC services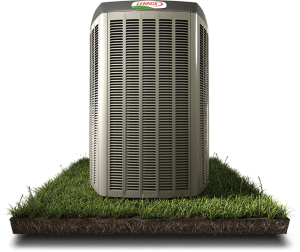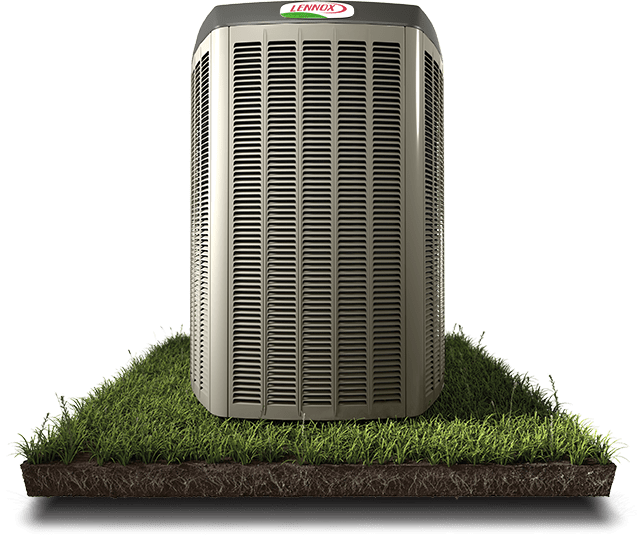 Thank you for considering Berico for your residential HVAC services. With over 80 years of experience in the field, an A+ rating by the Better Business Bureau and an A rated contractor on Angie's List, you can rest comfortably knowing that you're getting professional, quality work every single time.
Whether you need an entirely new heating and air conditioning system, a repair or preventative maintenance, you can count on us 24/7. We provide free HVAC estimates and guarantee new installations. No matter what you need, Berico can handle it. We offer the following HVAC services:
Heating and Air Conditioning Installation – Our experienced team of technicians can assist you in selecting the perfect system for your home or business. We can easily install any type of unit, be it electric or gas, above or below ground. We also install boilers, heat pumps, air conditioning equipment, solar units and more. New air conditioning system installations come equipped with a warranty, safety inspection and the Berico guarantee. The same goes for any heating or furnace installation.
Preventative HVAC Maintenance – Regular maintenance is the key for preventing problems. A small problem can quickly escalate into a larger problem and expense. A regularly scheduled tune-up will allow your equipment to run efficiently, last longer, reduce repair cost, and provide a more comfortable environment. For extra money savings and bonus bucks, we offer service plans that include a preventative maintenance tune-up.
HVAC Repair – If you need a repair, let our skilled technicians diagnose and adjust or repair the issue. No matter what time of day, we're available with emergency services. We aim to ensure that no family is left without heat or air conditioning. To help you control costs, we also offer service plans and extended warranties for both labor and parts, including options for a 10-year labor warranty.
Free Energy Audits – We believe that an energy-efficient home is a healthy home. We offer FREE energy audits to all of our customers. Let Berico help you decide if a new system is right for you, or if a simple repair or adjustment is the best route.
Financing – We understand that emergencies happen, which is why we offer financing options. We have a variety of lenders, financing plans and options available for our customers. Apply Now
Regardless of your HVAC  needs, Berico can help. Our motto is "Always Dependable", which is why we only offer the best equipment in the HVAC industry. We currently offer products from American Standard, Lennox, Rheem, and Thermopride.
For your convenience, we service the Greensboro, Burlington, High Point, Eden and surrounding areas. We are happy to answer any questions you may have and offer free HVAC replacement estimates to all customers. Contact Berico today to learn more.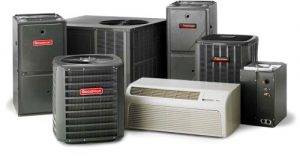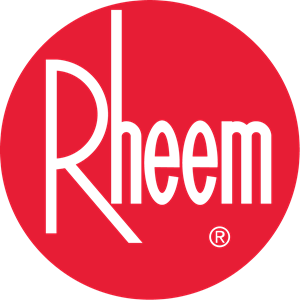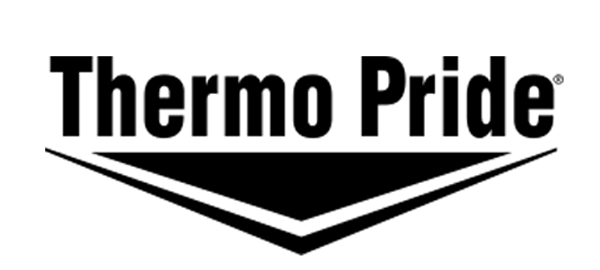 In The Know With Berico: Check For Air Leaks
In the Know with Berico: Don't Block Vents
In the Know with Berico: Keep Your Units Clear
In the Know with Berico: Clean Your Vents and Returns