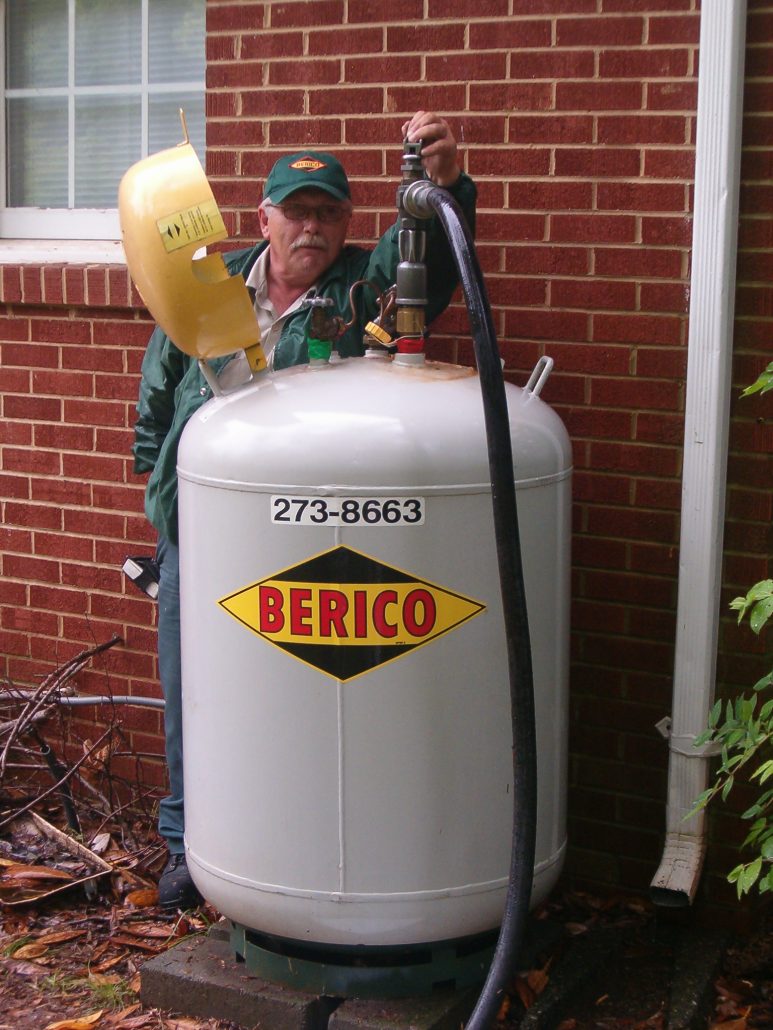 Are you considering a new propane supplier? Whether you're using propane for the first time or you're considering switching suppliers, it can be difficult to find a good one. What should you look for in a propane supplier in Greensboro?
Ask your current supplier or any potential new propane supplier these questions to help you decide on the best service.
Do you offer automatic refills?
Automatic refills keep you from running out of propane. Not only is it inconvenient to run out, but it is bad for your tank and gas lines. Look for a supplier that will calculate your usage and schedule automatic refills before you run out.
Do you offer free tank swap outs for new customers?
If you're thinking of switching to a new supplier, it is important to find one that will not charge you to swap out tanks. Your current supplier will need to reclaim their tank and your new supplier will deliver one of theirs. Find a new supplier who will take care of this entire process for you at no charge.
Are your prices competitive?
Ask about pricing and how theirs compares with other suppliers in the area. Most suppliers should be around the same price based on the standard price of propane. Some suppliers may be able to offer reduced rates for deliveries because of other reasons or incentives. Ask how you can get the lowest price for propane.
Are you reliable?
Of course a propane company who is trying to earn your business will say that they are reliable. Ask them to explain why they are reliable and what they can do specifically to ensure their reliability. You can ask for references and even read online reviews to get a better sense of the quality of service you can expect.
Do you deliver in emergencies?
This is an important quality. If you run out of propane at night, on the weekend, or during a holiday, not all companies are available. Find out if your potential new propane supplier in Greensboro will make emergency deliveries if needed.
Do you offer HVAC repair and maintenance services?
It is extremely convenient to have a propane supplier who can also service your furnace and air conditioner. In addition to propane deliveries, it is important to have regular maintenance performed on your HVAC system yearly or twice a year. Ideally you can schedule one appointment to get your propane refilled and an HVAC system tune up.
Berico: The Propane Supplier Who Can Do it All 
If you're looking for a new propane supplier who does all of the above and more, Berico can. Berico is an HVAC service and propane supplier in Greensboro with competitive prices and reliable service. Berico is available 24 hours a day, 7 days a week, and on holidays. If you need a refill or have a problem with your HVAC system, call (336) 273-8663 or request service.
https://www.berico.com/wp-content/uploads/2023/05/berico-logo-2023-2.png
0
0
Team Berico
https://www.berico.com/wp-content/uploads/2023/05/berico-logo-2023-2.png
Team Berico
2021-02-22 14:33:35
2023-01-24 05:50:29
Questions to Ask your Propane Supplier