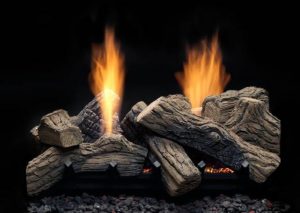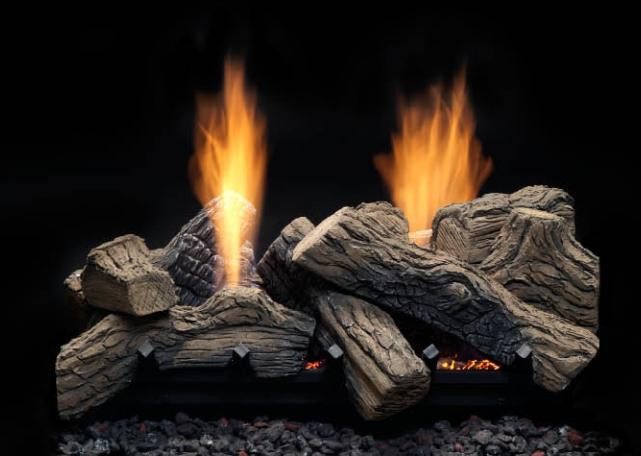 If you use propane as an energy source in your home, you will need to refill your tank on a regular basis. Unlike natural gas where your home is connected to the gas lines underground providing you with a constant supply, your propane tank will eventually require a refill. Propane can be used for heat, for cooking appliances, even water heaters and clothing driers. The amount of propane you use will determine what size of tank you need and how often it will need to be refilled. When it comes to propane delivery in Eden, getting on a regularly scheduled delivery plan with your local provider has plenty of benefits.
Saves you money. Propane prices rise and fall at different times of the year and from year to year. Prices can be drastically different depending on the time you happen to need a refill. By entering into an "autofill" propane delivery and payment plan with your local supplier, you can get a discounted price and schedule for refills. You can plan your budget accordingly without the surprise of the propane price roller coaster.
Prevents running out. Did you know that problems can occur due to an empty propane tank, besides just the fact that your furnace and appliances won't work? A completely empty tank is susceptible to excess air and moisture that can cause the inside to rust, compromising the condition of the tank. It can also be a disaster to run out of propane and have to wait for a delivery to have a warm home and working appliances. With a delivery contract, refills are planned accordingly to ensure you never run out of propane.
Convenient. Regularly scheduled propane delivery in Eden means never having to remember to call for refills. It means avoiding the hassle of finding a supplier and scheduling a time that you can be home to receive a delivery.
Can include furnace and air conditioning maintenance. When your propane supplier is also an HVAC (heating, ventilation, and air conditioning) company, you can combine your propane delivery with regular HVAC maintenance, which should be performed yearly or twice a year. By bundling these services you will save money on both.
Carolina Fuels is your all-in-one home comfort company
Carolina Fuels offers propane delivery in Eden combined with HVAC maintenance together in one affordable package. To keep your furnace and air conditioner running efficiently, yearly or twice yearly maintenance is necessary. Carolina Fuels can combine this maintenance with your yearly propane refill, or EZ Pay budget plan, that gives $0.05/gallon discount to all EZ Pay customers. We call this our Comfort and Protection Service Plan. Carolina Fuels has been providing propane delivery in Eden and the surrounding area since 1924. Our customers have come to expect our reliable, quality service. Don't pay too much or risk running out of propane. Sign up for a Comfort and Protection service plan today. Schedule service online or call (336) 623-9741.
For more information on propane delivery: https://www.michigan.gov/documents/mpsc/mpsc-selecting-propane_464669_7.pdf
https://www.berico.com/wp-content/uploads/2023/05/berico-logo-2023-2.png
0
0
berico_admin
https://www.berico.com/wp-content/uploads/2023/05/berico-logo-2023-2.png
berico_admin
2016-03-05 08:44:01
2023-01-24 06:05:10
Propane Delivery in Eden: The Benefits of Scheduled Plan